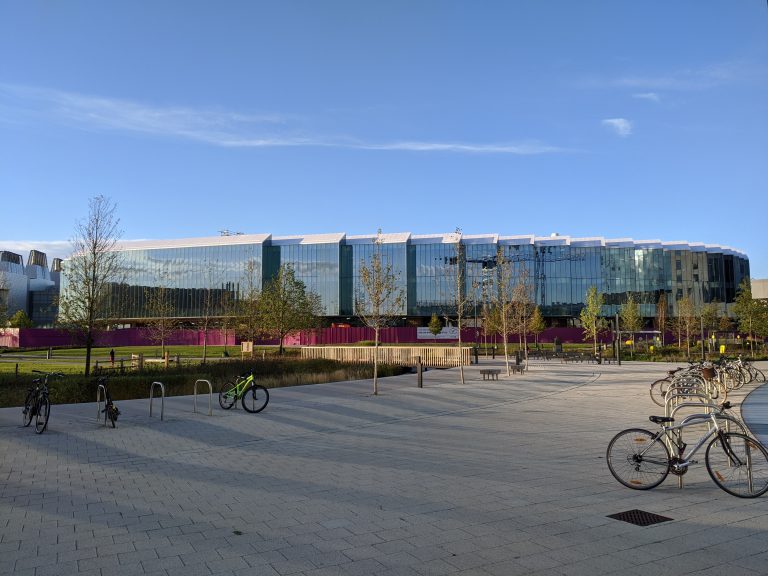 Ranked 13th in Glassdoor's Best Places to Work 2021, I take a look at what information is available on Glassdoor for job seekers keen to work for the pharma giant AstraZeneca
Have you considered applying for a job at AstraZeneca?
Company info:
Size: 10000+ Employees
Founded: 1913
Type: Company – Public (AZN)
Industry: Biotech & Pharmaceutical
Revenue: $10+ billion (USD)
2020 Awards & Accolades:
100 Best Companies for Women to Work, Avtar & Working Mother, 2020
Great Place to Work™ – Certified, Great Place to Work® Institute, 2020
Top 75 Best Workplaces in IT & IT- BPM sector in India, in 2020, Great Place to Work, 2020
Glassdoor ratings:
Overall rating: 4.2/ 5 (Roche – 4.2, Amgen 4.0, GSK 4.0)
Diversity & Inclusion at AstraZeneca: 4.2/5
86% recommend to a frind
95% approve of the CEO.
Pro reviews:
"Lovely attention to work life balance" (in 351 reviews)
"Good benefits and room for development" (in 164 reviews)
"Good work environment and culture" (in 146 reviews)
"Great benefits offered vacation also" (in 131 reviews)
"Great place to develop a career" (in 128 reviews)
Cons:
"Senior management team is lacking technical skills" (in 43 reviews)
"Culture has changed since AstraZeneca bought off Medimmune" (in 42 reviews)
"large Pharma company so decision making can be slow at times" (in 41 reviews)
"Upper Management can never fully be trusted" (in 38 reviews)
"the company was facing patent cliff for many key branded products" (in 31 reviews)
Benchmark salaries:
Sales Director: £140615
Director: £119,233
Associate Director: £88,870
Global Marketing Director: £158,631
Senior Marketing Manager: £72,339
Global Category Manager: £75,759
Market Access Manager: £70,918
MSL: £69,870
Key Account Manager: £61887
Interviewing experience:
Positive – 65%
Negative – 16%
Neutral – 19%
Getting an interview:
Applied only – 59%
Employee referral – 13%
Recruiter – 11%
Popular interview questions:
Director:

Why did I leave previous jobs (ran through my entire resumé asking the same question)?
Tell us about a situation where you pushed the boundaries to get something done.
Competency based questioning – How do you live the AstraZeneca values?
Why are you interested in AZ?
Questions were STAR format based focusing on Company core values.
3 words to describe yourself.
How do you motivate people?
Tell us a time when you had to work across boundaries.

Marketing Manager:

How would you bring common goals among diverse opinions?
Tell us about a time you had to go against leadership's recommendations or guidance?
Tell me about a time you exhibited integrity. Tell me about a time you reacted to a change in the external business environment (had to change a project or business strategy).
How would you address the current industry challenges?
Walk me through your resume. Which area(Marketing, Business development) are you interested in our company?

Pharmaceuticals Sales Representative:

Tell me about a time… STAR Format
Explored a lot about your achievements/results in your previous roles.
Explored why you left your roles.
Describe difficult customer situation, how did you deal with it and the result.
Give me an example of a time where your values were tested?
What make you successful?
Give me an example of a time when you had to do a presentation.
In 2013 when you gave a presentation, tell me who was the audience, what was the presentation about, and what was the result of that presentation?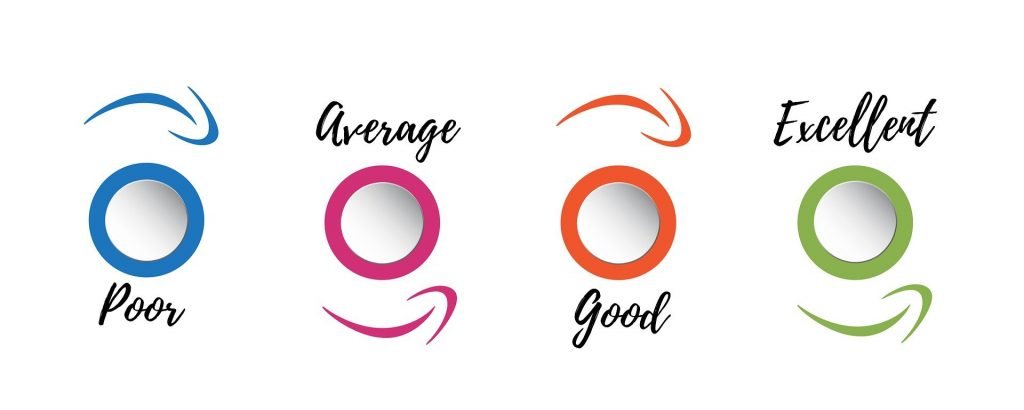 Without question, Glassdoor should encompass part of your job search strategy.  It's a great platform to investigate company culture, ways of working, how people get interviews,  what questions they are asked, and what the benchmark salaries are.
Does Glassdoor accurately reflect what it is like to work at AZ? 
Let us know your experience.
Good luck!
Dave Crumby
Founder at 360 Talent Solutions
Our Latest News & Insights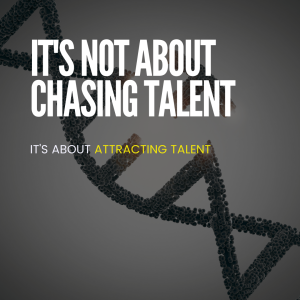 It's not about chasing talent; it's about attracting it. The landscape of the life sciences industry is a competitive one. With the pace of scientific and technological advances, companies need to stay on their toes to keep up. But the heart of every life sciences company isn't its technologies or products; it's its people.
Read More