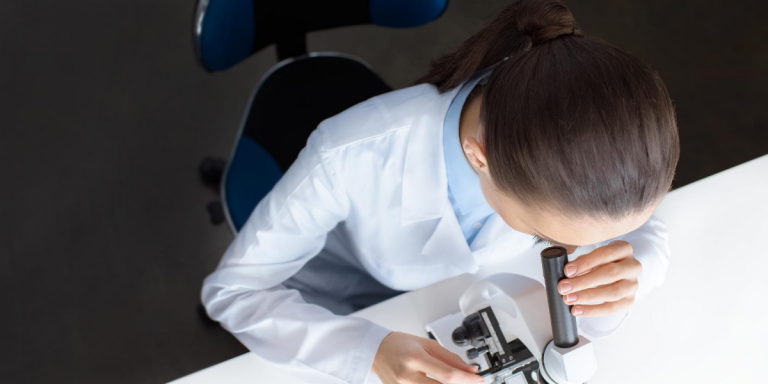 The Transformation of UCB
UCB have recently announced the construction of a new €300m facility and are looking to add 150 highly skilled professionals.
UCB is a global biopharmaceutical company focused on creating value for people living with severe diseases in immunology and neurology now and into the future.
Founded: January 18, 1928 in Brussels, Belgium by Mr Emmanuel Janssen
Revenue: €5.3 billion in 2020
Employees: 7600+ worldwide
Headquarters: Brussels, Belgium
Mission statement: Inspired by patients, driven by science
Values: Belgium, integrity, and societal responsibility
Caring for patients

They put patients and their experiences at the heart of everything they do.

Caring for people

Creating a culture for employees to thrive and care for each other

Caring for communities

Have a positive impact on local communities and global health

Caring for the planet

Reducing their environmental footprint
Shift in focus for pipeline:
UCB believe that to transform the lives of people living with severe diseases, they too must transform – continual innovation, reinvention, and adaptation. 
They have announced their first steps into gene therapy, which will "fundamentally change how they treat diseases, moving from symptomatic treatments to disease modification, and eventually towards a cure."
As part of their transformation, UCB have been moving from small molecules to biologics and peptides.  The recently struck a deal to acquire Ra Pharmaceuticals. With the takeover, UCB will get a phase 3 rival to Alexion's Soliris that analysts have pegged to hit blockbuster sales.
Transforming their manufacturing
As part of their focus on biologics and gene therapy, UCB are transforming their Braine l'Alleud site in Wallonia, Belgium.  It was formerly high-volume, lower-value manufacturing; focused on small-molecule and chemistry.
In 2020 they began on a €300m large-scale high-tech and high-value facility, which they expect to be operational in 2024.  It will provide the facilities needed to launch and supply their rich pipeline of biologics.
"The shift of our pipeline towards large molecules requires us to ramp up investment in mammalian technical development, as well as our manufacturing capabilities,"
Kirsten Lund-Jurgensen, Head of Supply and Technology at UCB
Building Their Expertise And Talent
UCB are investing in their talent along their journey towards biologic manufacturing. 
Simultaneously, we also need to continue building skills and expertise as biologics and dealing with high-value materials requires specific competencies, complex data analysis and robust quality management.
They expect to create more than 150 high-skilled jobs once the new manufacturing plant is operational.
They are on the lookout now for anyone who wants to be part of our journey as we prepare for our next biopharmaceutical product launches.
Talented people with the right skills and expertise are critical if UCB is to deliver on its mission to be an innovative pharmaceutical company. UCB has a fantastic opportunity to create a better world for people living with severe disease.
How they recruit according to Glassdoor
Interview questions
Difficulty: 2.8 / 5 (average).
49% had a positive experience.
62% got an interview applying online.
Hey they rank on Glassdoor
Ratings out of 5:
Overall rating: 4.0 (Abbvie 3.9, AstraZeneca 4.2, GSK 4.0)
HQ rating: 4.3
Career opportunities: 3.5
Senior Management: 3.3
Culture & Values: 4.0
Diversity & Inclusion: 4.2
81% would recommend to a friend.  94% CEO approval.  65% positive business outlook.
Employee feedback from interviews I conducted:
Good work-life balance.
Great healthcare benefits.
Good employee engagement.
Very friendly team members.
Future outlook is uncertain.
Slow to make decisions.
The environment is highly politicized.
UCB are making their move and have made their intentions clear.  They are now on the lookout for talent, maybe its worth adding them to your target companies.
Good luck and take care,
Dave Crumby
Founder
360 Talent Solutions